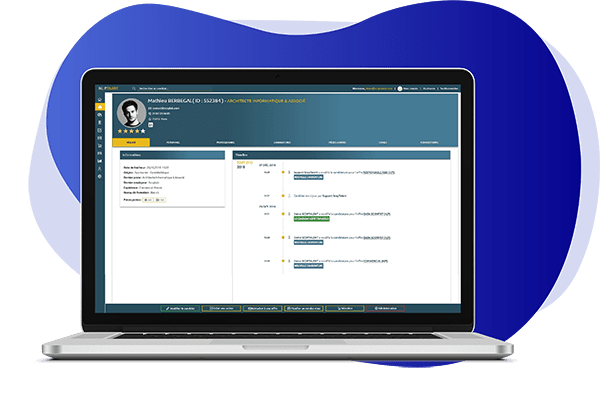 GUARANTEES of our recruitment software
Our application management ATS solution is at the forefront of innovation: flexible, robust, totally secure and GDPR-compliant.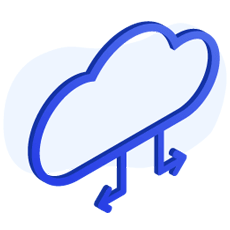 SAAS
In SaaS mode, imposes no technical constraints; only a browser is necessary.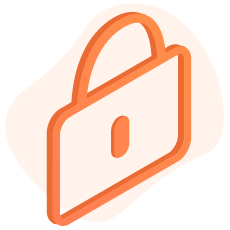 SECURITY
Manages your data in complete confidentiality while complying with the GDPR.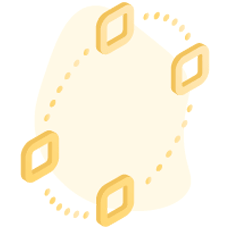 COLLABORATIVE
Includes everyone in your company in the recruitment process.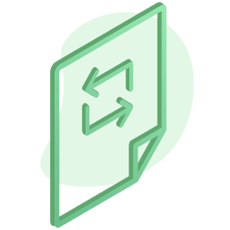 MIGRATION
Integrates your raw data or data from your old tools into ScopTalent.
Career site / Candidate space
If you don't have the resources, our digital team can create a career/candidate space customised for you by using your graphic charter.
This responsive site covers SEO best practices, to provide you with better visibility for your candidates online. It allows you to communicate your job opportunities as well as your company's values.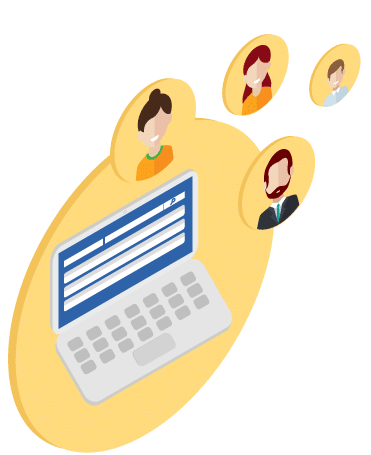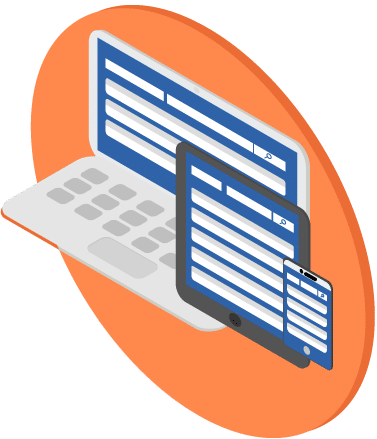 Above all, the candidate space promotes exchange and candidate relations. The career site has real added value to facilitate the application process due to its accessibility.
This space is directly interfaced with our flagship software: ScopTalent. Recruitment vacancies and needs entered in ScopTalent appear on your site, so that candidates can see them and apply.
As a result, any candidate applying for a job or submitting a spontaneous application will find themselves in ScopTalent with the created candidate file and application. This saves you considerable time, and improves your employer brand and attractiveness online.
In summary, all you have to do is manage your candidate relations by connecting to the solution, and your candidate space will become a real channel for acquiring new talent.
To optimise your business' image and SEO, the domain name remains yours. All sites are hosted and maintained by our team. See some examples of sites created by ScopTalent: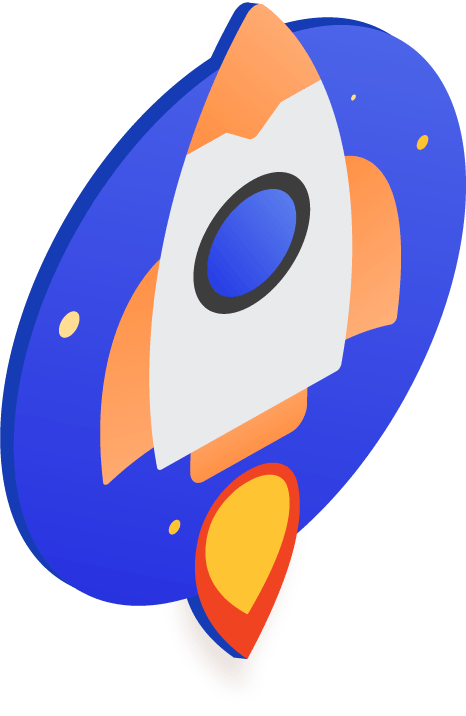 Project management
Our application management tool and recruitment software is a turnkey solution, since it adapts completely to your needs and structure. When you opt for ScopTalent, you are supported throughout your project by our project manager, who knows the specifics of your business.
As the recruitment sector is constantly evolving, our technical department ensures that the project is under control and running smoothly in order to meet the new requirements of your profession, and offer you state-of-the-art software.
Training
To jointly ensure the success of the project, we provide a training phase and a follow-up on using the software in line with your needs and processes. You can easily take control of our recruitment tool and optimise your change management.
If you have any questions, you can contact our support. A guide to good practices is also available.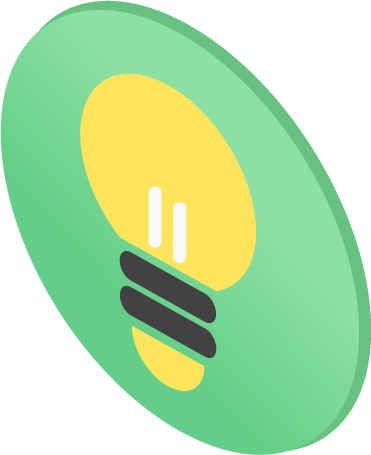 - COPYRIGHT © 2019 –  ALL RIGHTS RESERVED.