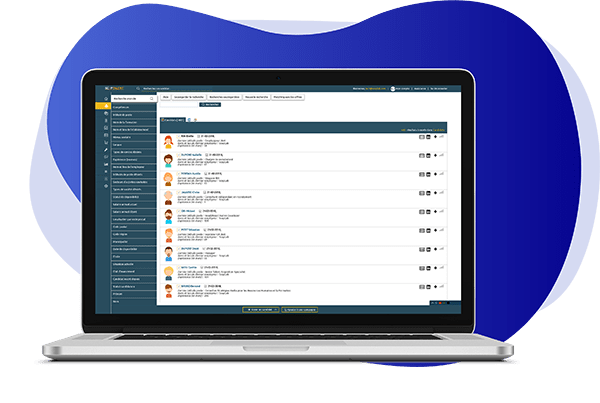 FEATURES OF OUR RECRUITMENT SOFTWARE
ScopTalent is a recruitment software at the cutting edge of technology, fully optimised for your recruitment tasks (managing jobs, managing applications, sourcing, etc.), combining efficiency and speed.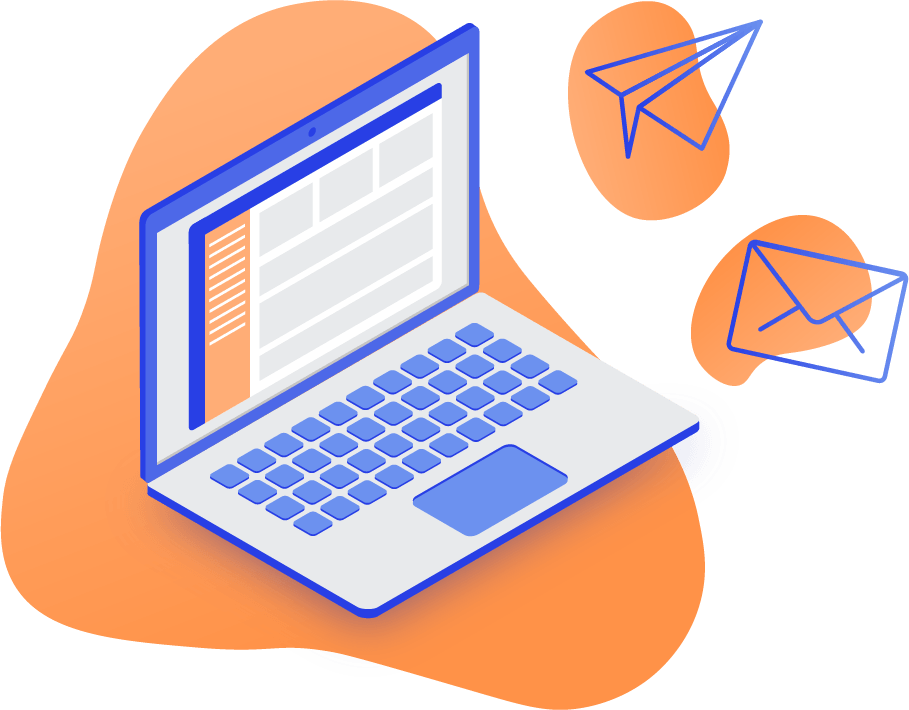 Manage your jobs in real time and control your application flow.
Posting: From the recruitment software, post your ads on your career space to increase your visibility among candidates, and consequently improve your employer brand.
Matching: Get candidate suggestions based on an expected profile.
Multiposting: Automate your entry process as much as possible: create your jobs and use our multiposting functions to post them on over 600 job sites in just a few clicks!
From your recruitment software, access your collaborative database and identify your future talent from your pool of candidates
Open-web: Improve the quality of your recruitment by broadening your searches within your CV library. Thanks to open web, source your talents directly from different job boards and social networks!
CV extraction: Integrate CVs in any format and language into your pool with semantic extraction.
Advanced Search: Define your own search filters and analyse the relevance of the results!
Linkedln extension: Found an interesting candidate on Linkedln? Integrate them into your pool in two clicks with our ScopTalent extension for Chrome! Now you can avoid double entry.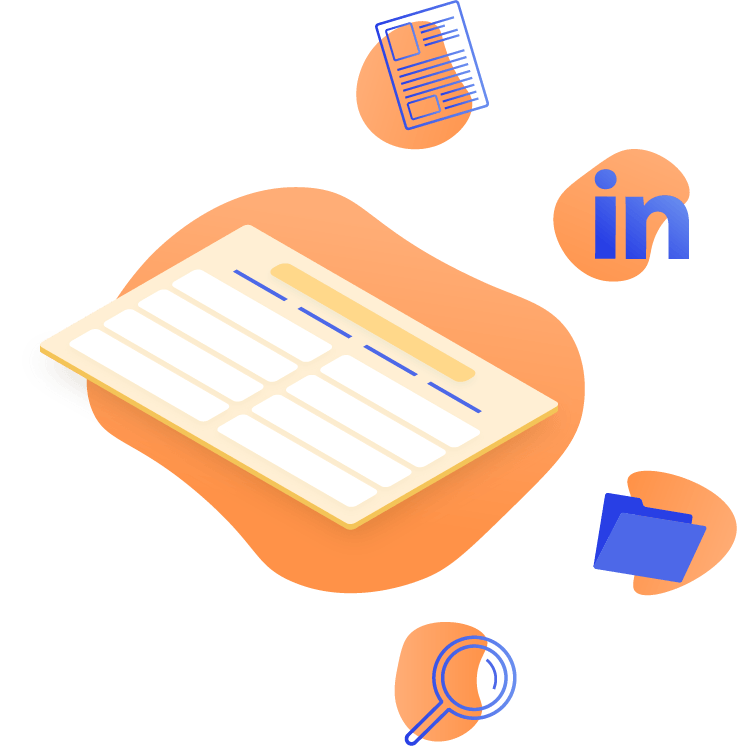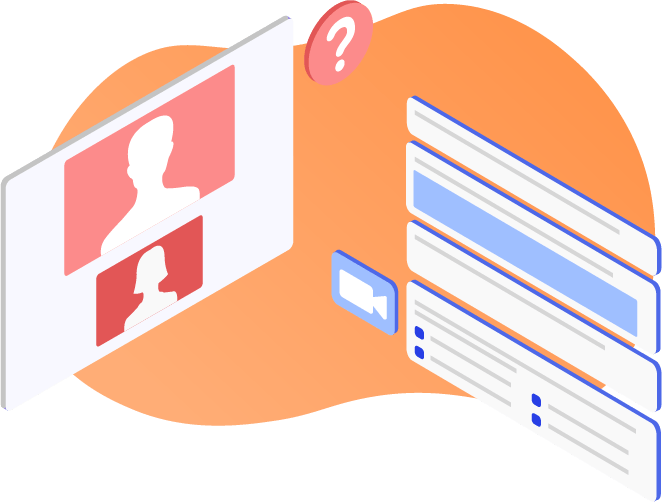 ScopTest: Send customised questionnaires (multiple-choice questions, text response or video response) to candidates and secure your hires.
ScopVisio: Conduct remote interviews and boost your chances of hiring talent under the same conditions as a physical interview: by viewing the CV on the recruiter side, taking notes and sharing jobs.
Control your entire recruitment cycle in real time.
Real-time monitoring of candidates and the progress of their files through automated and customisable email exchanges. Analyse your activity and ROI thanks to a statistics module.

Manager: Improve communication with your managers/operational staff and optimise collaborative work.
Email campaign: Send a selection of jobs to a pool of qualified candidates with just one click!
SMS: Send appointment reminders to your candidates via automatic SMS.
Take advantage of ScopTalent's SAAS mode: it imposes no technical constraints, is simply accessible from your browser, and lets you eliminate the costs associated with installing software.
ScopTalent uses Cloud technology.

- COPYRIGHT © 2019 –  ALL RIGHTS RESERVED.