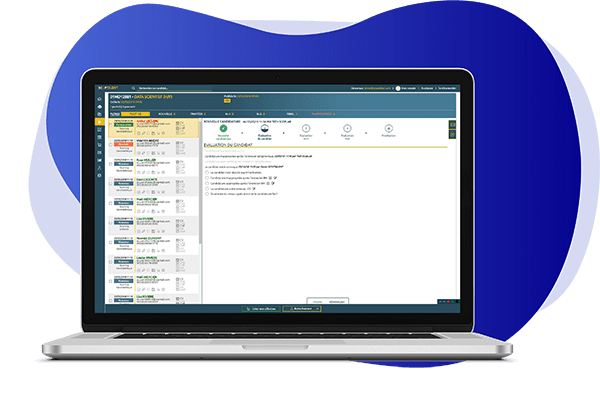 Your need for recruiting software
Our software suite has been designed to adapt perfectly to all your needs, according to your company and industry.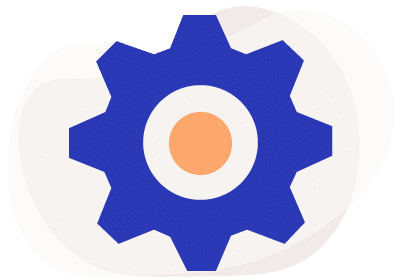 Adaptation to the HRIS environment
Whatever HRIS environment your company uses, ScopTalent and our other software is perfectly adaptable and interfaceable with all the software solutions in your information system.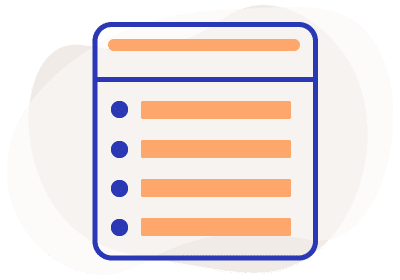 Integration of candidate space
Depending on your needs, we develop unique candidate spaces visually aligned with your employer brand: external recruitment, internal recruitment, or both! These "career" spaces are integrated into our solution.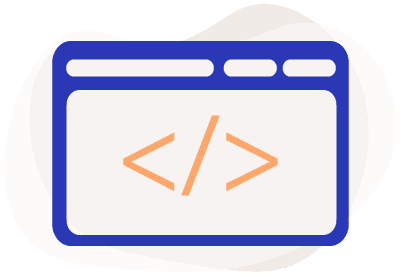 Specific software development
Each client is unique and our team understands this. We can tailor our recruiting software, ScopTalent, to your needs and budget.
Suitable for: any business recruiting for its own needs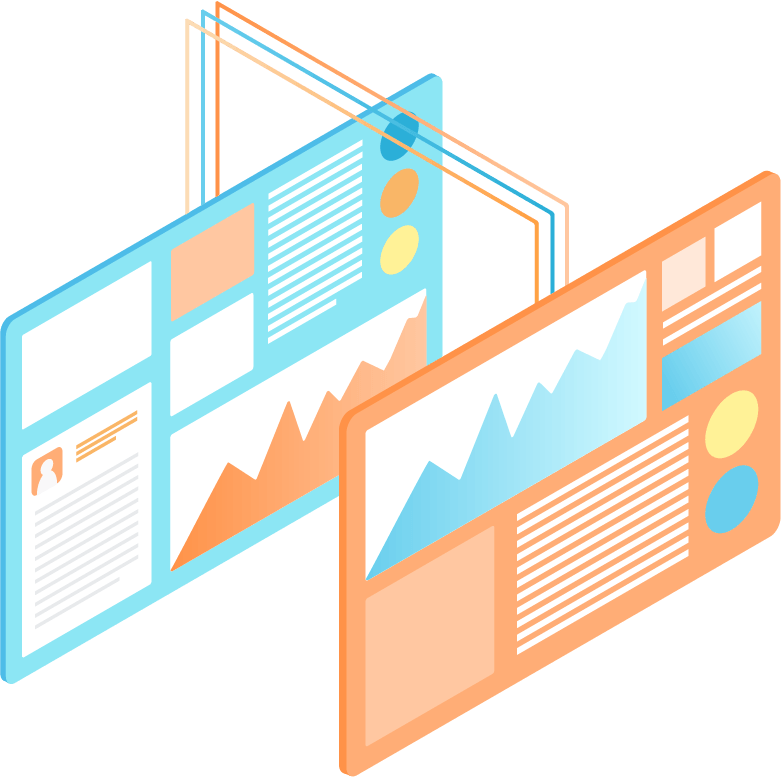 If you are looking to recruit talent with help from a third party (manager, operational staff or employee), ScopTalent and ScopManager optimise your process as much as possible.

The two interconnected and synchronised solutions enable you to save time on recruitment, and centralise all your data and exchanges.
Carry out your pre-qualification with our recruitment software's features, including all the actions relating to the recruitment cycle such as managing your jobs, applications and candidate relations, and monitor your operational staff's progress with the application in real time.
On the operational staff/manager side:
Take part in your recruitment process and view all the applications. Take action on pre-qualified applications in accordance with your recruitment needs.

- COPYRIGHT © 2019 –  ALL RIGHTS RESERVED.