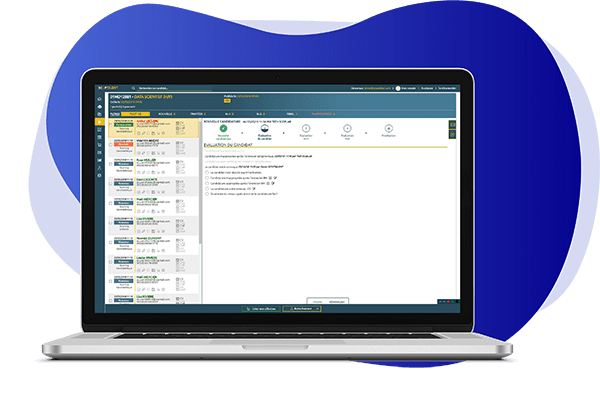 Your need for recruitment software
Our software suite has been designed to adapt perfectly to each of your needs, depending on your company and your industry.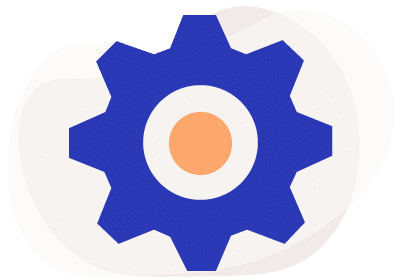 Adaptation to the HRIS environment
Whatever the HRIS environment used by your company, ScopTalent, as well as our other software, are perfectly adaptable and interfaced with all the software solutions of your information system.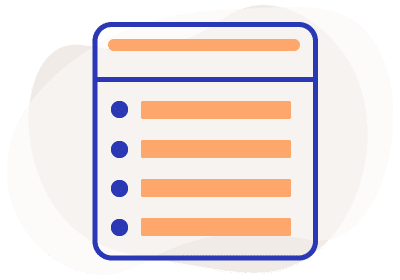 Candidate space integration
Depending on your needs, we develop unique candidate spaces that reflect your employer brand: external recruitment, internal recruitment, or both! In addition, these "career" spaces are integrated into our solution.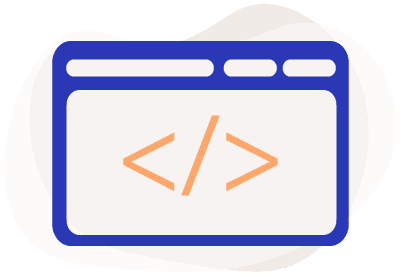 Specific software development
Every client is unique and our team understands that. As such, we can model our recruitment software, ScopTalent, according to your needs and budget.
Suitable for : any company that recruits for its own needs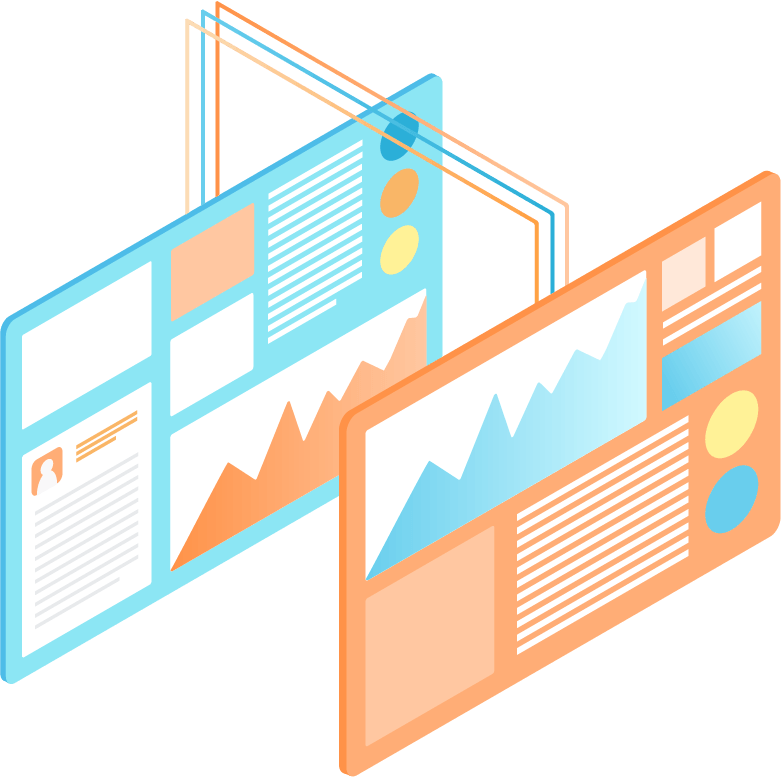 Moreover, if you are looking to recruit talents with the intervention of a third party (a manager, an operational or an employee), ScopTalent and ScopManager optimize your process to the maximum.

The two solutions being interconnected and synchronized, they allow you to save time on your recruitments and to centralize all your data and exchanges.
On the recruiter's side :
Carry out your pre-qualification with the functionalities of our recruitment software, including all the actions relating to the recruitment cycle such as the management of your job offers, applications, candidate relations and real-time tracking of the progress of the application by your line manager.
On the operational / manager side :
Participate in your recruitment process so that you can view all applications. Intervene on pre-qualified candidates as appropriate to your recruitment needs.

- COPYRIGHT © 2019 –  ALL RIGHTS RESERVED.